Una nueva beta del simulador gratuíto Racer está lista para su descarga. Cuenta con un listado de novedades y correcciones que te detallamos a continuación, también con un fallo en el que no se han incluído una serie de .dll necesarios para su ejecución (los hemos incluído en nuestra descarga interna).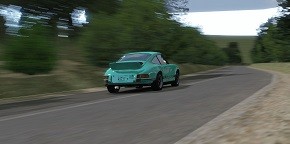 Listado completo de cambios y links para descargar Racer v0.90 RC9 desde nuestros servidores.
Link de descarga directa de Racer v0.90 RC9 (alojado en Tracciontrasera.es):
http://www.tracciontrasera.es/downloads/download/3-racer/473-racer-v0-90-rc9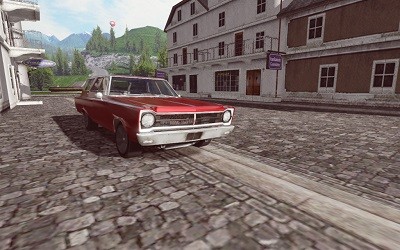 v0.9.0 RC9 (06-08-2014)
-----------------------
- Suspension forces refactored to work with limiting suspension length to minlen..maxlen
- Noronha tire force mixing in reverse went bad.
- Noronha tire forces could grow large at low speed. Clamped at 1.5x the nominal load.
- Tire rotational damping at low speed modified slighty (a factor 57.8 changed to 100.0 in the calculation).
- Added 'normals on' and 'normals off' console commands to visualize geometry normals.
- 'wireframephys on' now also shows normals of the collision geometry. This after trouble
with geometry that pointed the wrong way, sucking in the car instead of repulsing.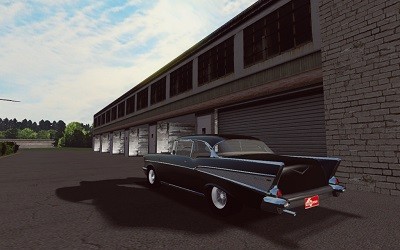 - Bugfix for car engine audio; accelerate_out and decelerate_out were not mixed correctly for incar cameras.
- Added skid_lat and skid_lon car audiosets for separate lat/lon sample control.
- Added 'odometer_lap' view variable which resets per lap.
- Relaxed texture loading to accept non-power-of-two sizes.
- TrackEd/Modeler/PacejkaPlayer/CurvEd are now all in their own subdirectories.
- TrackEd is now 64-bits only. Needed for large tracks.
- TrackEd warnings on audio producers fixed.